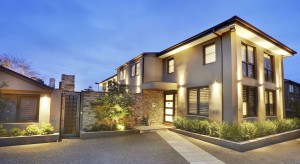 At Horizon Law, we understand the stress of property transactions.  We offer quality over quantity and pride ourselves on our client service.
We will guide you through your transaction and will recommend, where necessary, if you need to take advice from other professionals, such as surveyors, IFA's and valuers.
Horizon Law's conveyancing lawyers are regulated by the Council of Licensed Conveyancers, the professional body for specialist property lawyers. We are experienced specialists in managing the legal aspects of buying and selling your home. We are located in the centre of the
communities in which we work, whether in the high street or the market place. This means we are easily accessible.
Appointments are not necessary.
Fixed fees

No hidden fees